Springs
Are your springs worn, cracked or broken? Before compromising the stability of your vehicle, visit us. We service both pickup and commercial trucks, bringing the right technology to perform repairs quickly and efficiently. From installing Timbren kits to adding leaves to springs, we're ready to keep your vehicle on the road. We offer the largest inventory of leaf springs in West Michigan, ranging from small trailer springs to heavy-duty commercial tractor springs. And with our fast installation, we'll get you back on the road as soon as possible.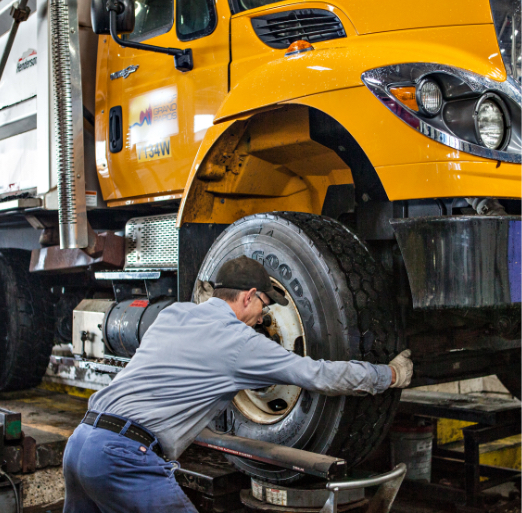 Alignments
All vehicles require routine alignments, especially heavy-duty fleets. Without this preventative service, your truck can experience steering problems, extreme tire wear, and suspension damage. If you detect symptoms of misalignment, come to us for a consultation. Our certified mechanics perform front, rear end, and semi-trailer alignments. We also bore and sleeve axles, complete DOT inspections, and use L7500 Beeline laser computers to find correct adjustments for a safe and smooth operation.
Brakes
Simply put, safety should always be your greatest concern as a driver. You have a responsibility to yourself and others on the road to keep every vehicle component in working order—and your brakes are no exception. Irregular brake maintenance can cost unnecessary time and money, even lead to hazardous problems. Let us examine everything and ensure proper brake functionality.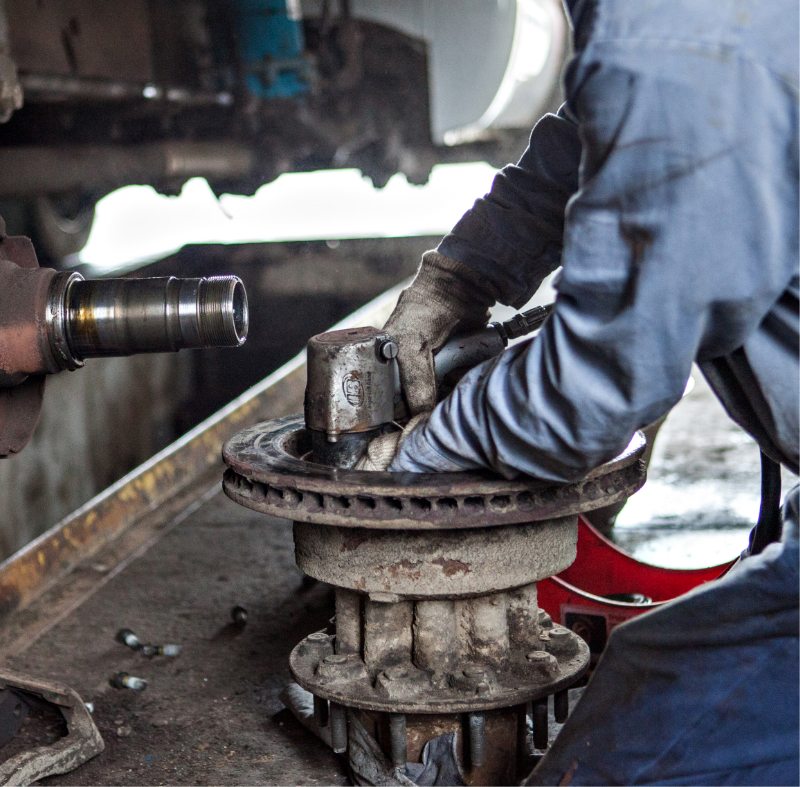 D.O.T. Inspection
Is your truck and trailer due for an annual DOT inspection? Bring it to State Spring Service to assure compliance with federal, state, and local laws. We are certified to perform critical and thorough check-ups required by the Department of Transportation.
Additional Services
Leaf Spring Replacement
Leaf Spring and Suspension Repair
Leaf Spring Repair and Rebush
Leaf Spring Build Up
Medium to Heavy-Duty Truck Alignment
Steering King Pin Replacement
Bore and Sleeve Axles
Steer Tire Balancing
Springs and Suspensions Rebush
Air Springs Replacement
Trunnion and Trunnion Stands Replacement
Air Brake Repair
Trailer Suspension Repair and Rebush
Refuse Truck Suspension and Steering Specialization
Walking Beams Rebush
Ready to Schedule an Appointment?